Copy of yogg-kronos-alpha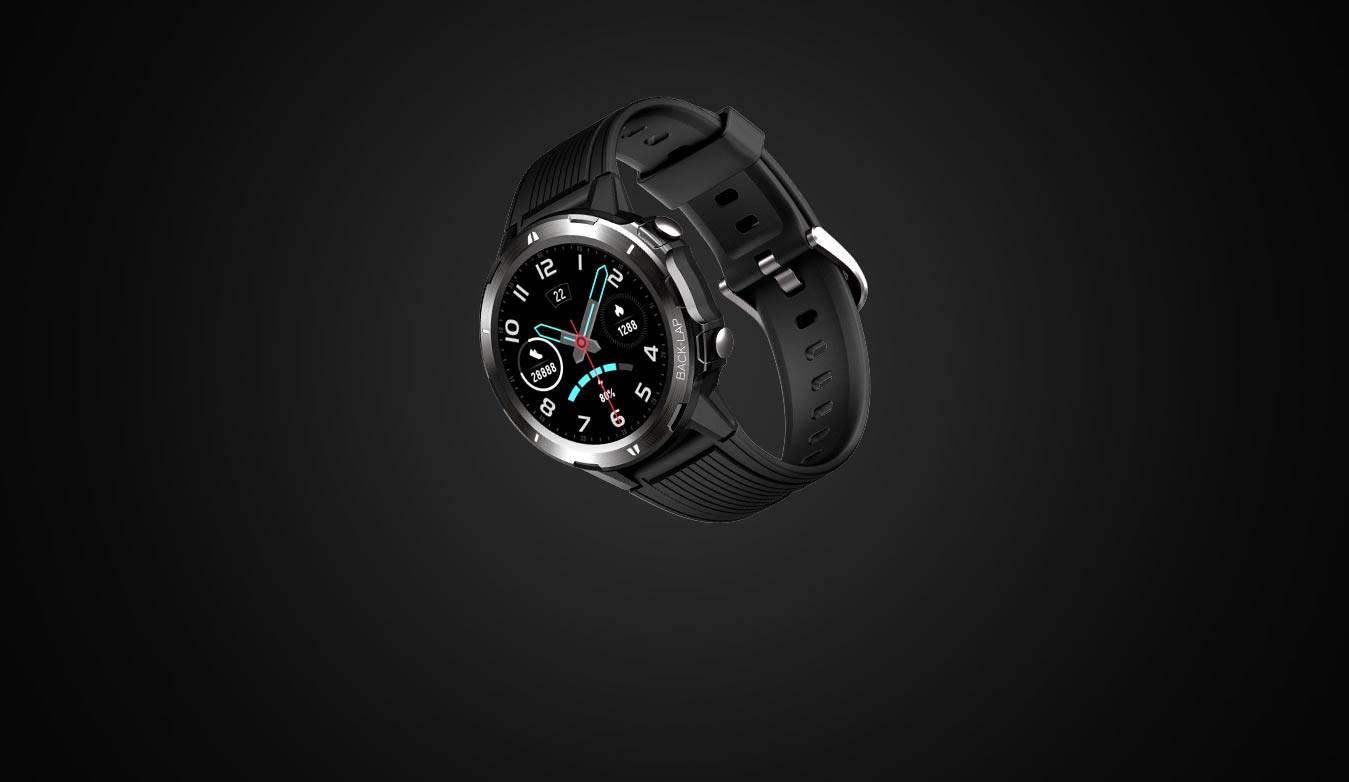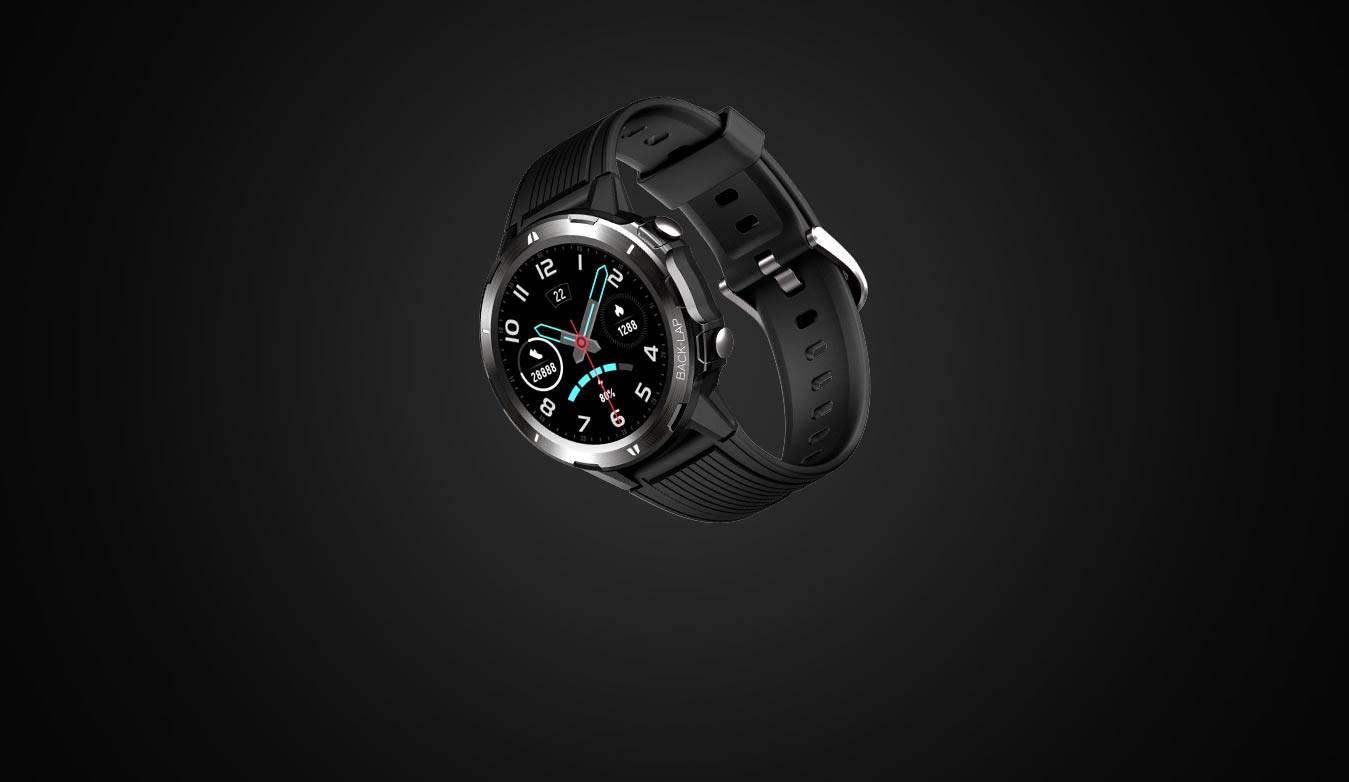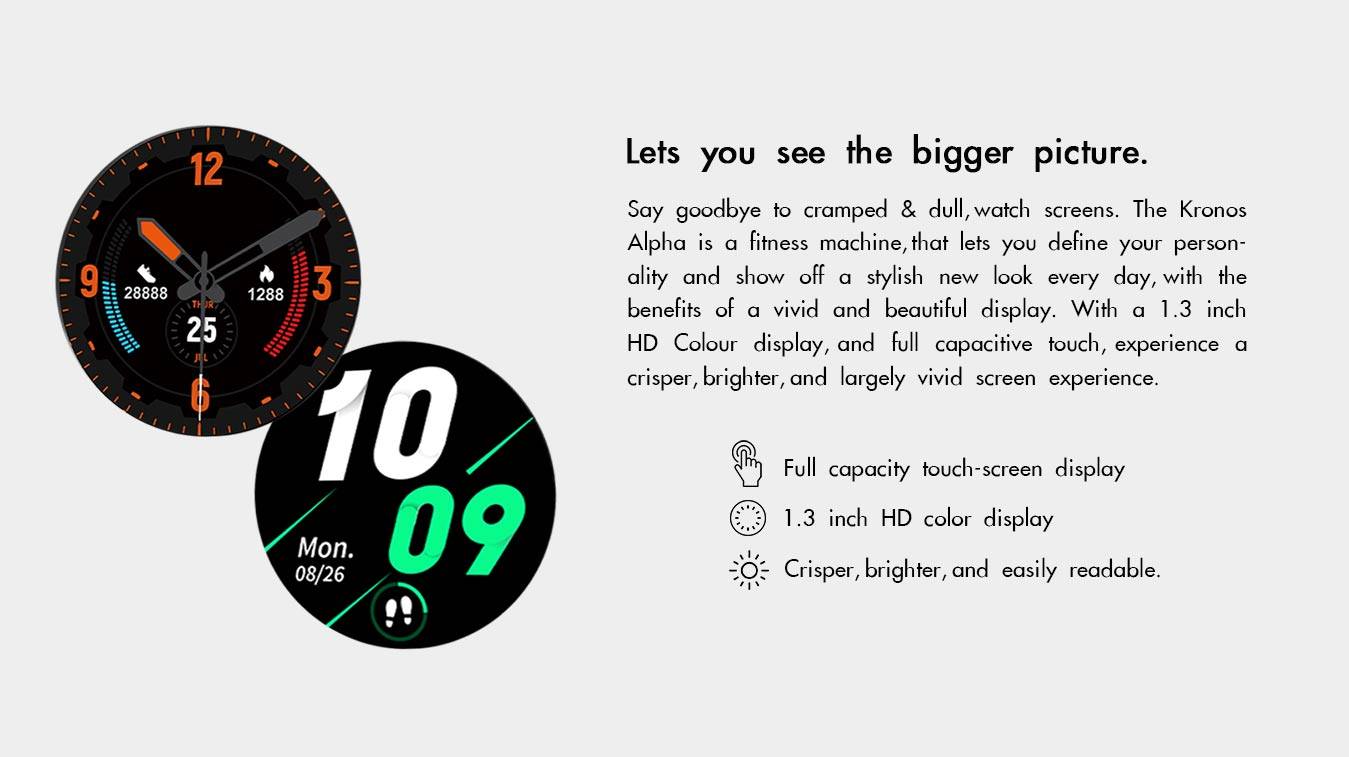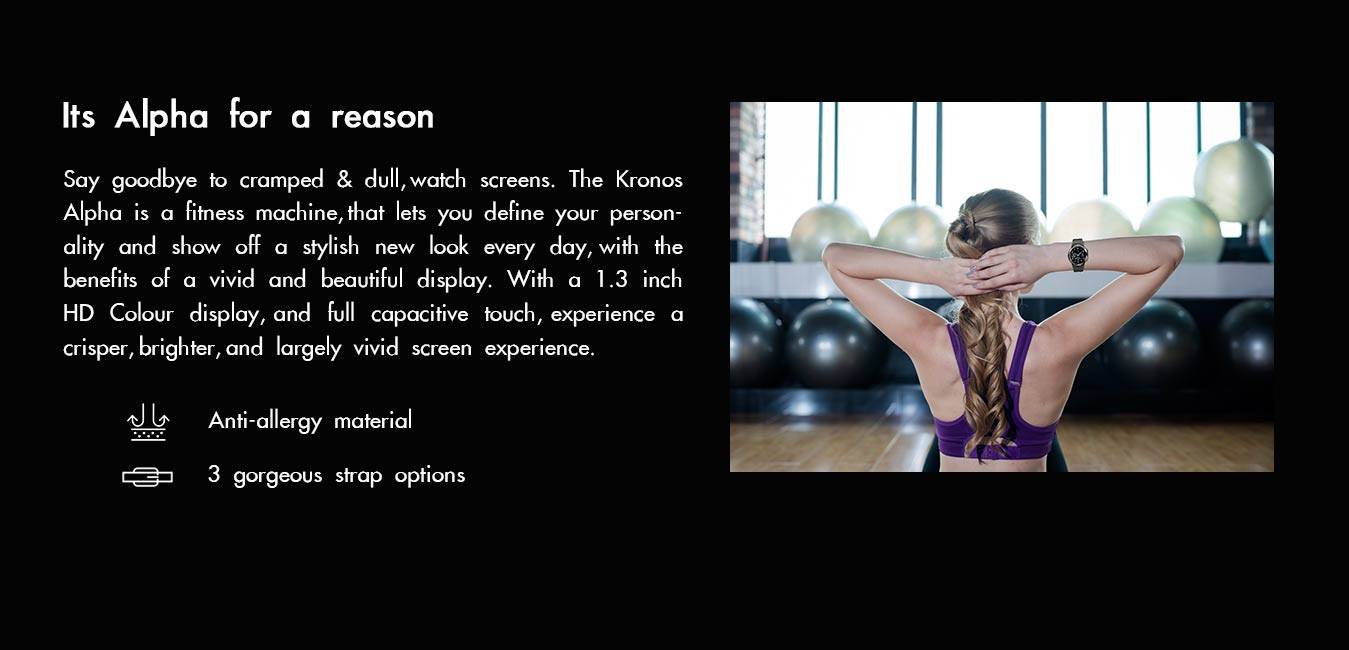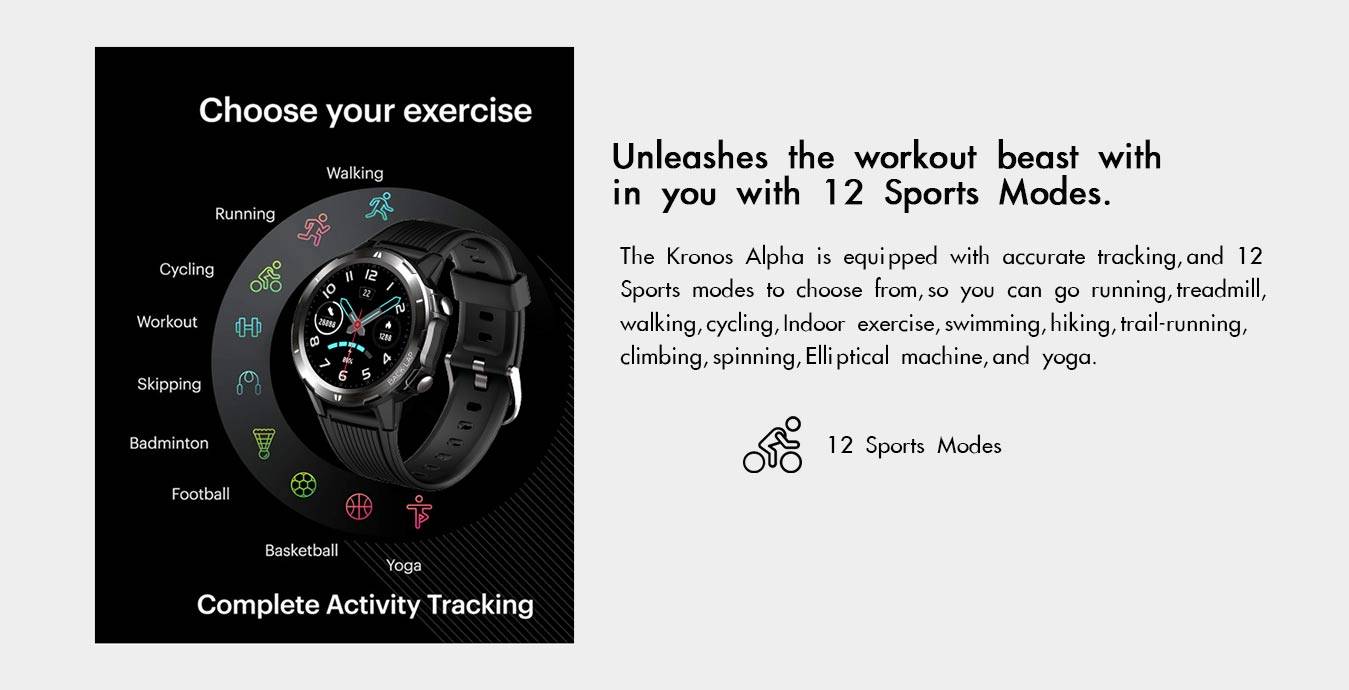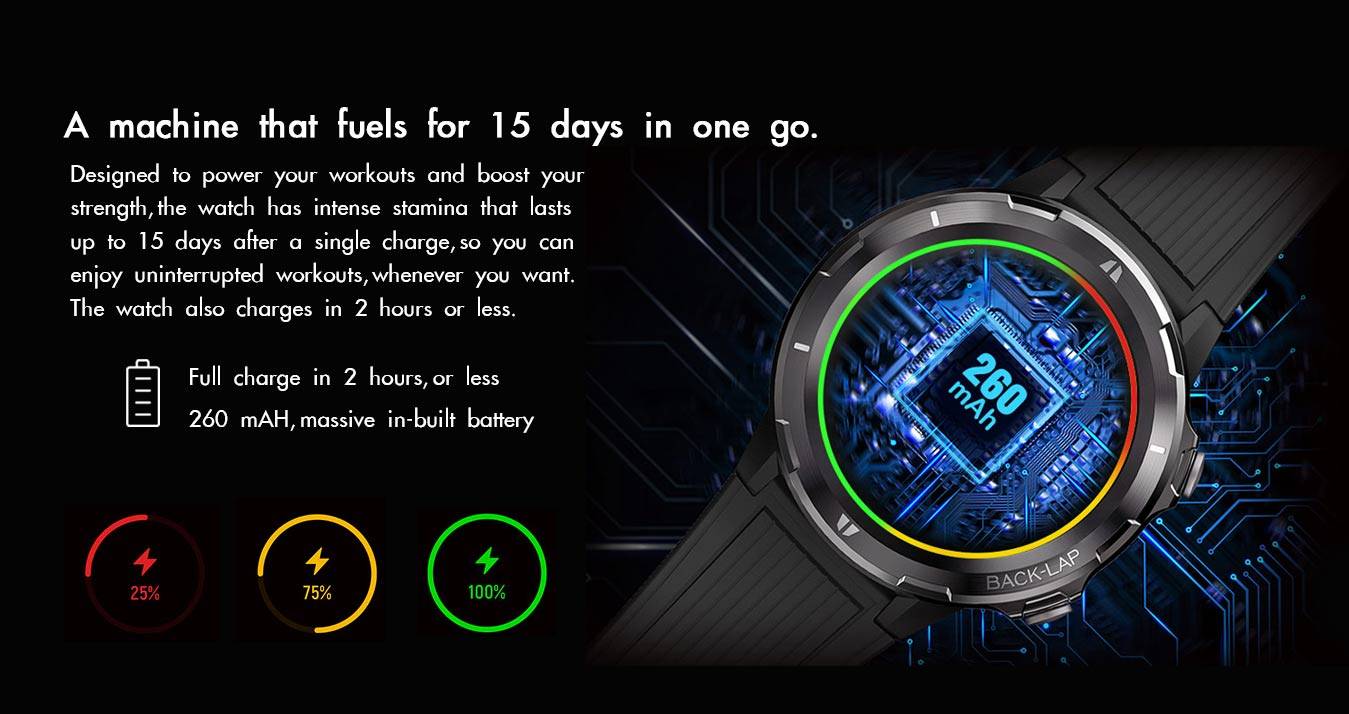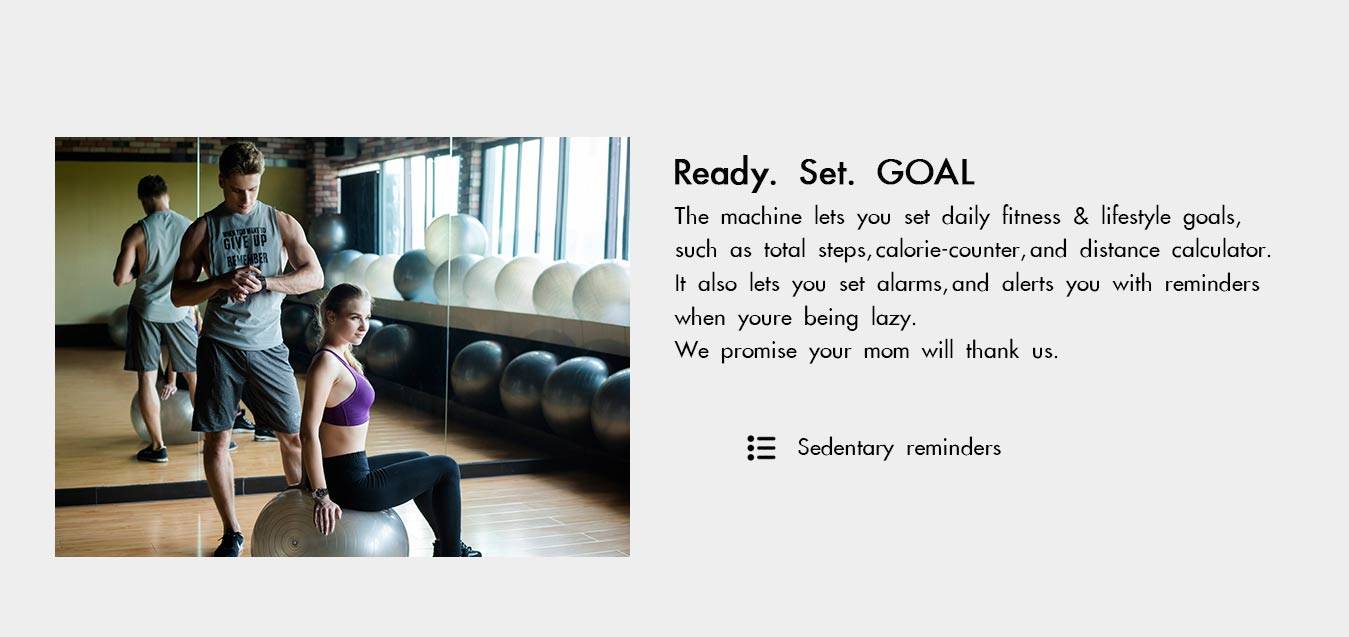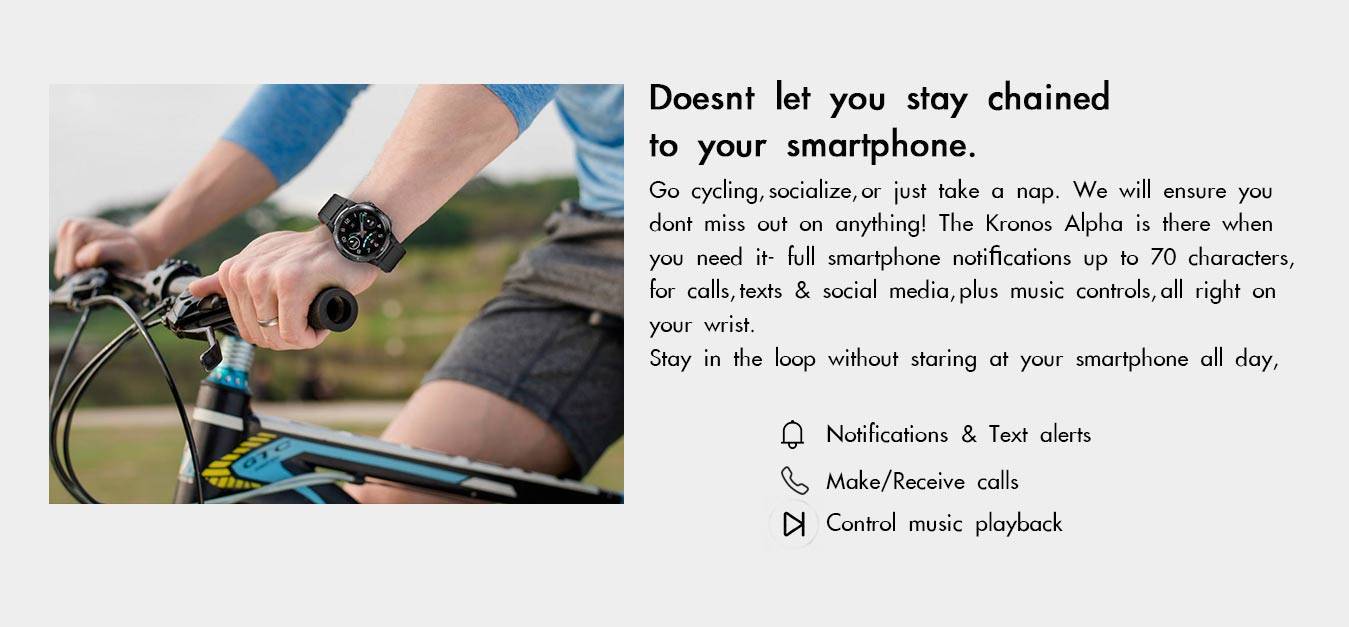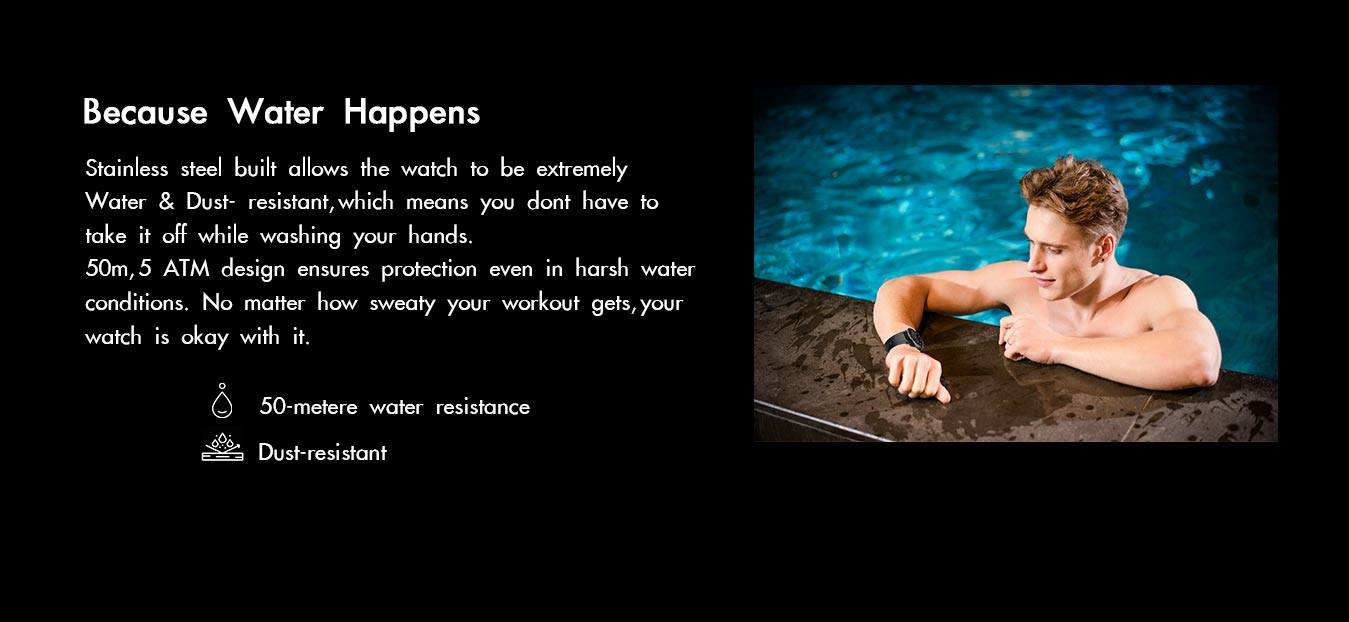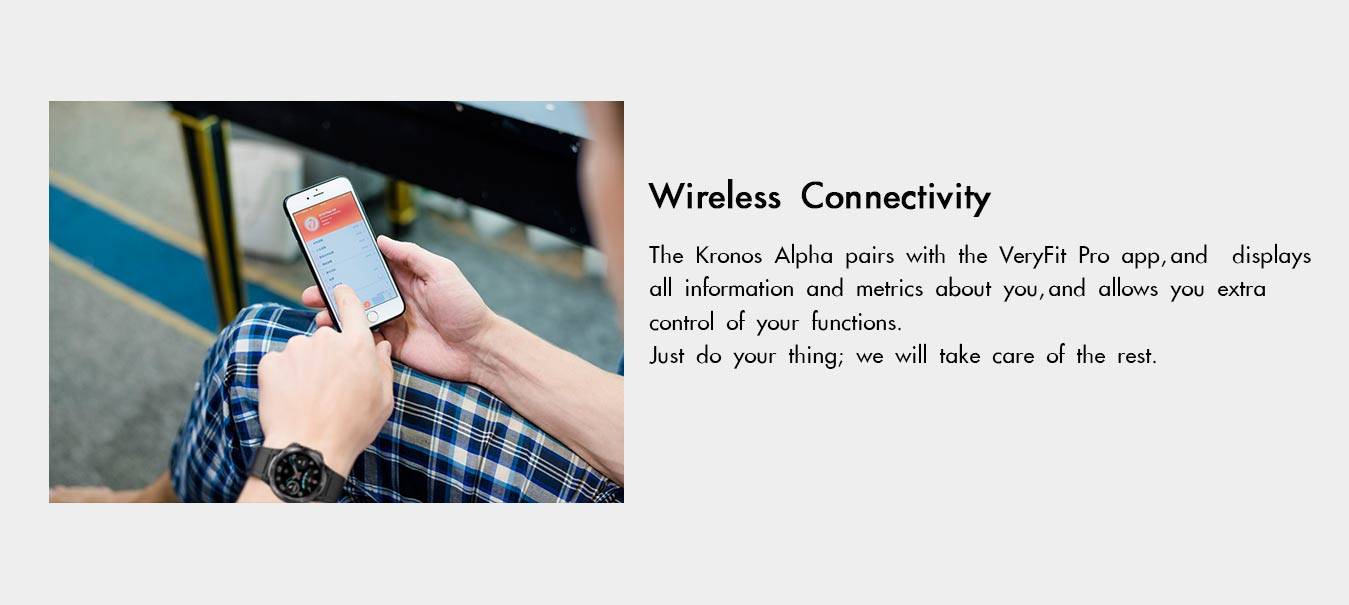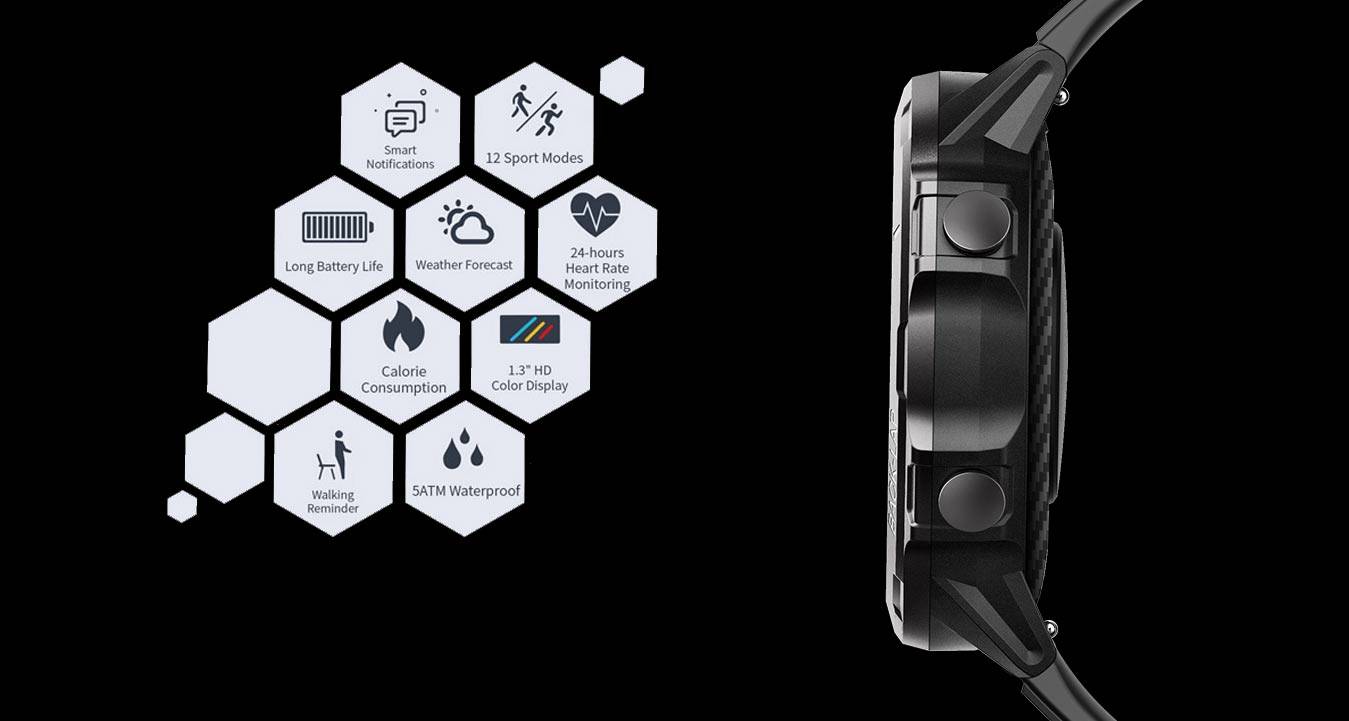 Waterproofing: use of the Watch at the time of hand washing, raining and swimming in shallow water is supported, but use under hot shower, diving, underwater diving, surfing etc. is unsupported.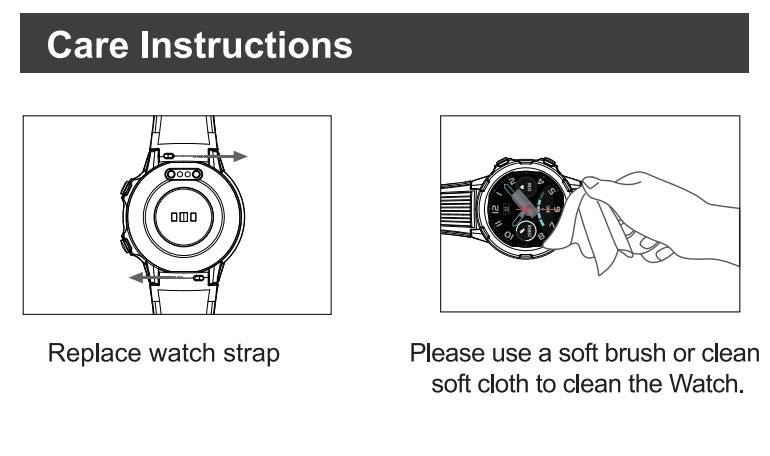 All Portronics products are made with absolute care and highly innovative design. We offer a 12-MONTH WARRANTY for the product, and are happy to help in case of any queries. However, damages due to daily wear and tear do not guarantee product replacement. You hope our product-purchasing experience was good for you. Happy Shopping!